I found a mouse by Lenovo that allows users to zoom in a browser on older Windows computers before touch screen: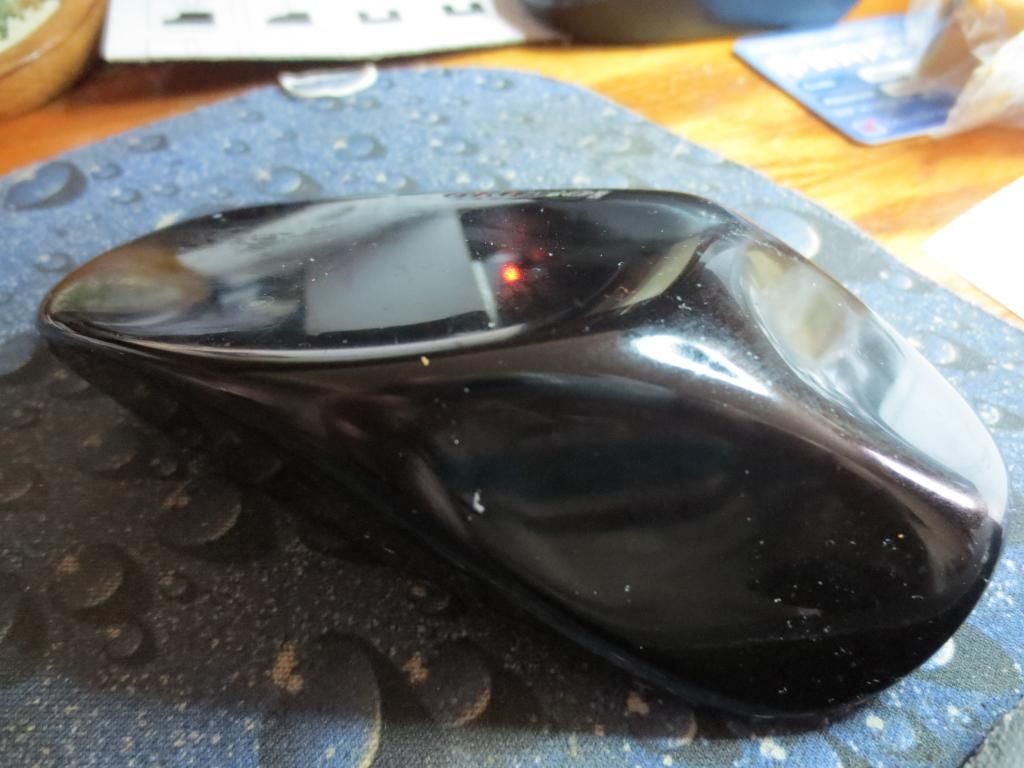 Instead of a scroll wheel, moving two fingers forward or back does the scrolling. One finger causes the web pages to zoom in or out.
The mouse allows one or two batteries in parallel and there is a clip for the Lenovo USB adapter on the bottom plate: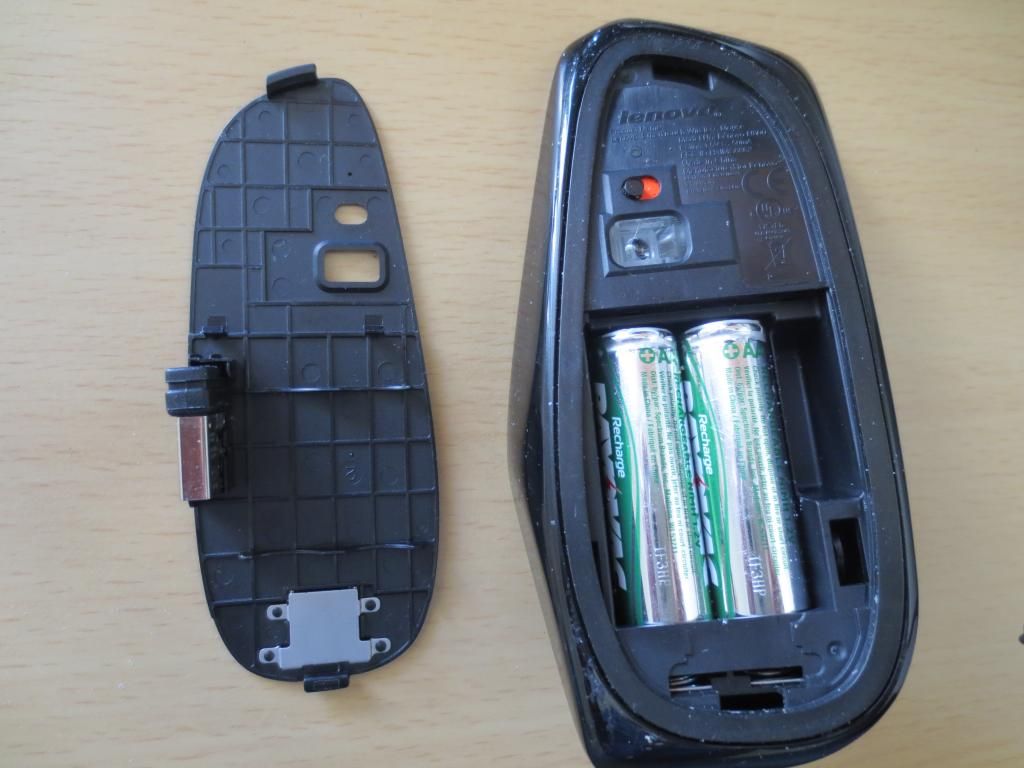 There is also a power switch on the bottom side with red off and green on indicators. Powered by 1 or 2 parallel AA batteries.
Left and right swipes are only available on Windows 8 devices. The mouse is connected to a USB wireless interface.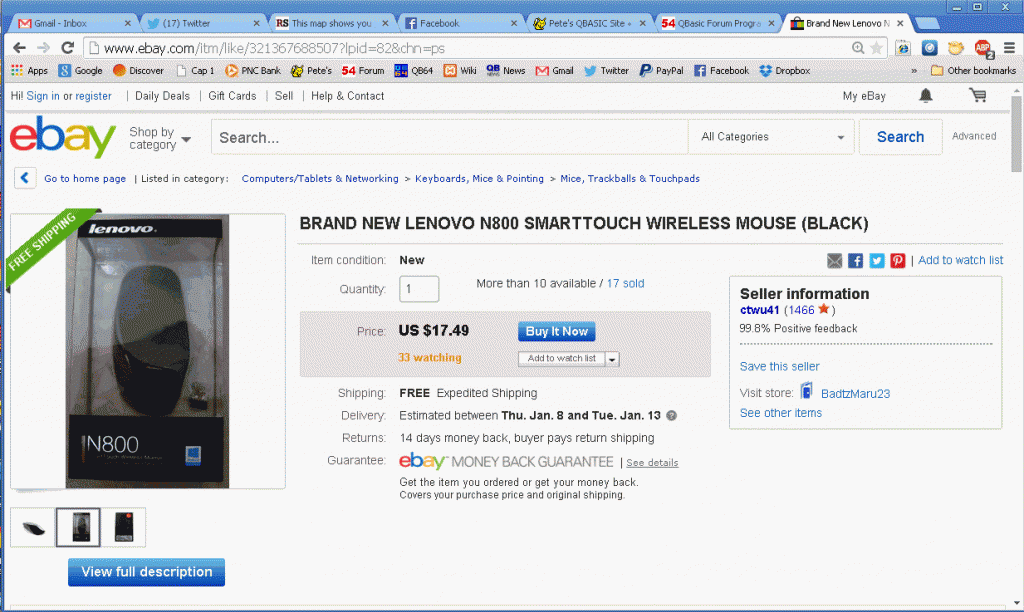 Normal clicking is done on the right or left front sides like any other mouse. Middle click uses 2 fingers pressed up at top as shown:
A single finger double tap in the middle press area will pop up the Start menu.