I am getting a new USB keyboard light because I wrote a bad review on Amazon. They originally wanted
me to send the old one back, but I said that a 3 year warranty was useless if we had to pay $3 to
send a $7 + $3 shipping item back.
Here's the old one: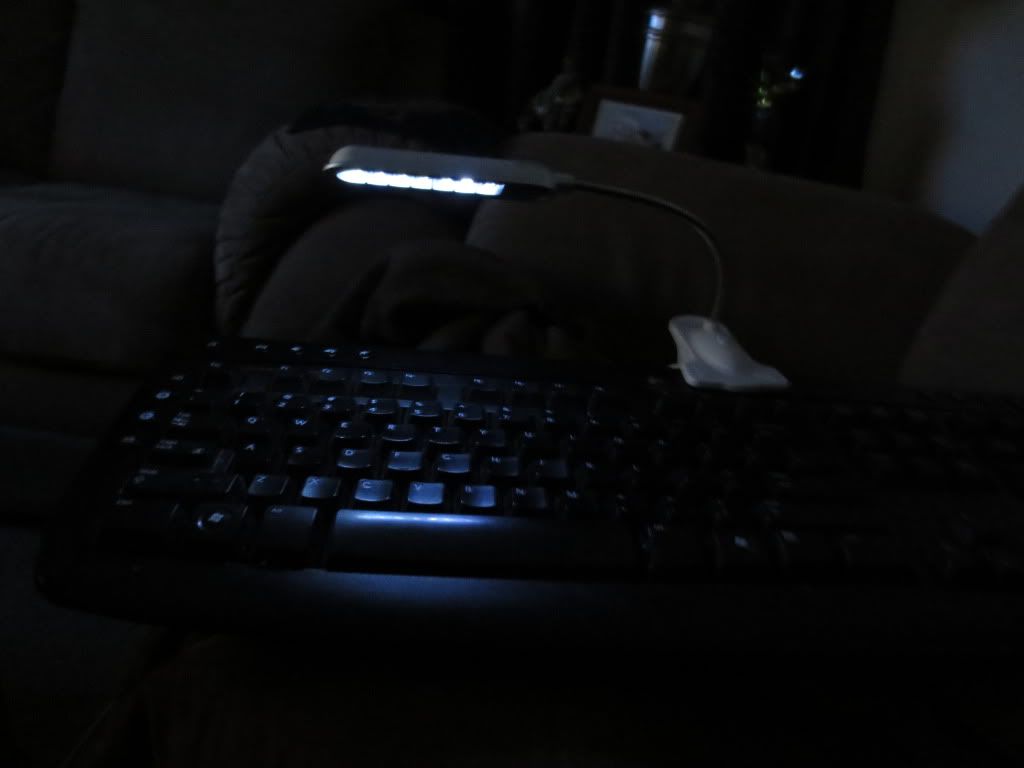 Got my warranty clip on lamp from an Amazon seller without sending the old one back! 3 year warranty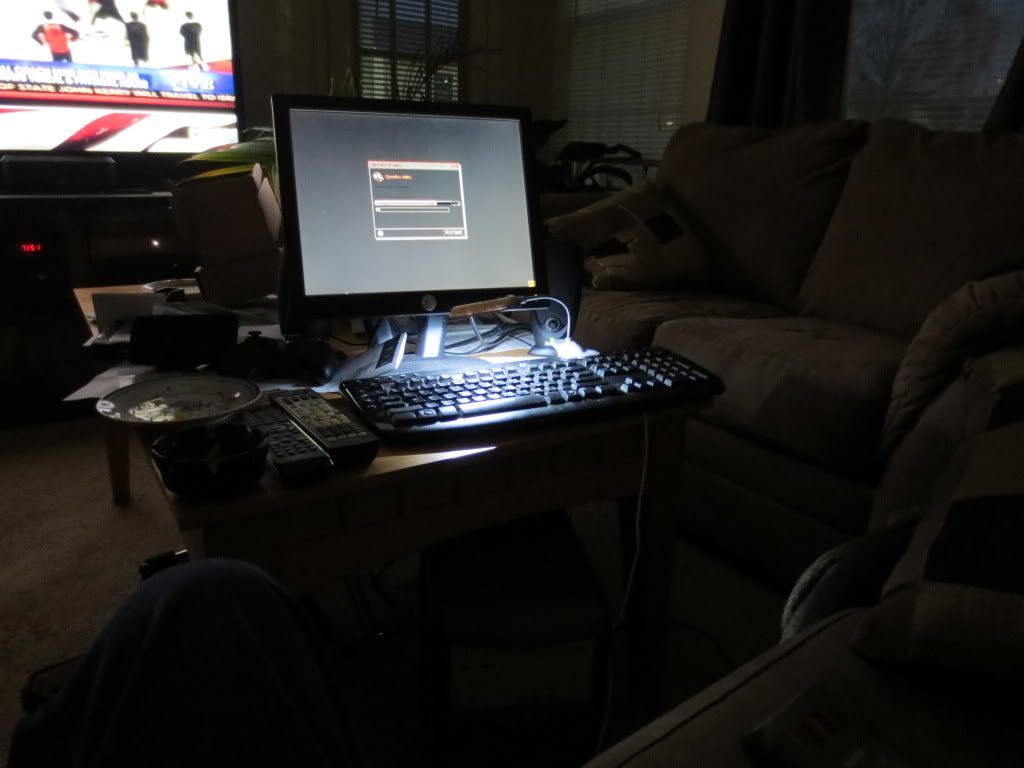 All you have to do is write a bad review with a movie. The warranty wanted me to send the $7 lamp back and spend
$3 shipping. I told them I could replace the bad LED's myself, but the bad review would stay. Now I wonder if I should
tell everybody how nice they were sending me a new one without sending the old one back. They may not like that either...
That old lamp will be a project later on. I have warm white ones that will beat the heck out of that. I may
also add a flat top one for the number keypad... I wonder how many I will get in 3 years?